by Matt on March 25, 2010
I've put almost 100 miles on the car so far and it's been mostly great. My 7 year old stock battery bit the dust so I picked up a 15lb Odyssey battery. I also installed my extra power steering pump. Fuck pzp107.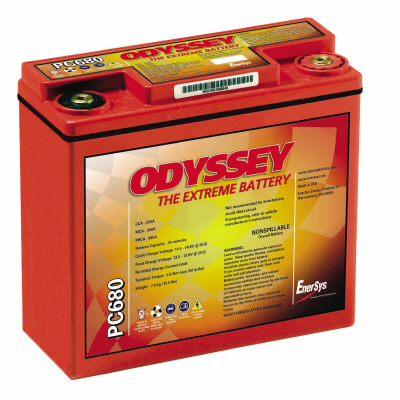 The vibrations from the Stern transmission mounts were unbearable. I learned that the mounts I received were an early style that had a design flaw. The mounts have since been revised with a larger diameter bolt hole. Not sure how a flaw like this made it through testing (if there was any) but PureMS (where I bought the mounts and waited 1 month for them..) suggested I bore the hole out to 15/16″. Tonight I spent some time with a dremel and the difference that it made with the mounts is awesome. So much better now. There are some vibrations at idle and the cabin noise is louder on deceleration, but everything else is great.
:Odyssey pc680, Stern transmission mount